Some examples of our engraved product
Individually designed products are engraved slate trays and plates, created especially for your occasion and according to your wishes.
It can be a practical business gift, a prize for the winners of some competitions or contests, a personalized gift for various occasions: weddings, baptisms, anniversaries, Christmas, etc.
After ordering such a product, the customer himself participates in the process of its creation - he chooses the desired drawings, words, consults with our designer about the layout. We implement all your ideas and wishes.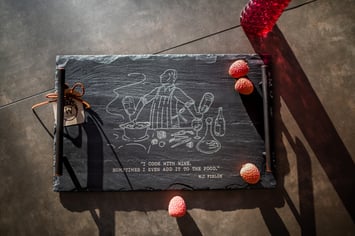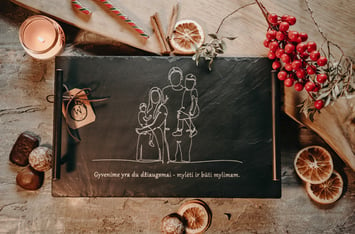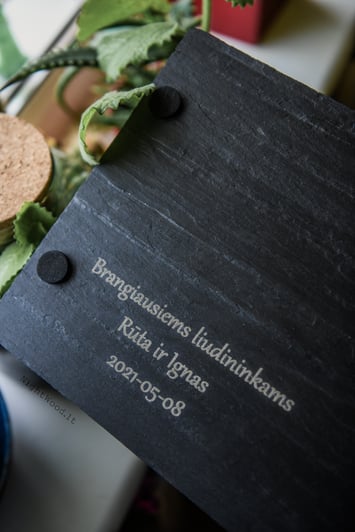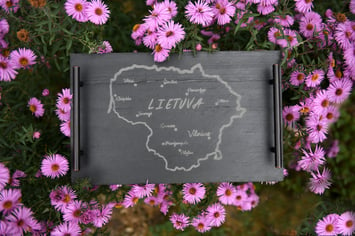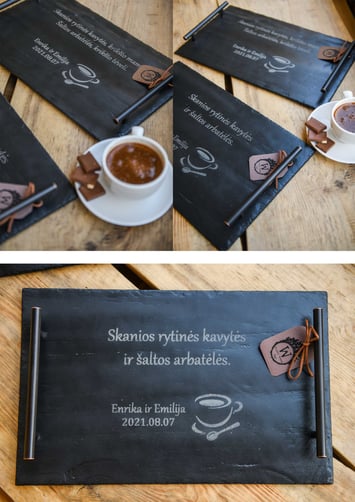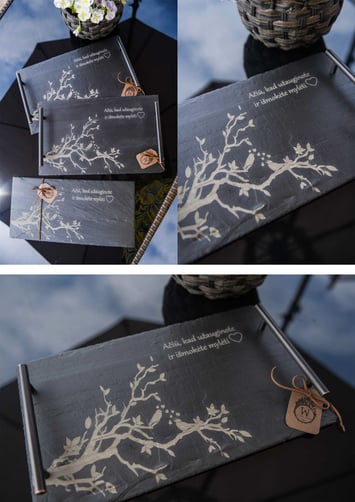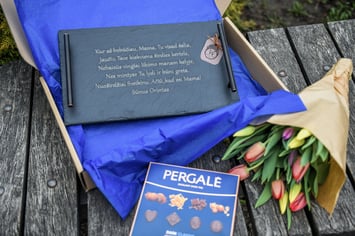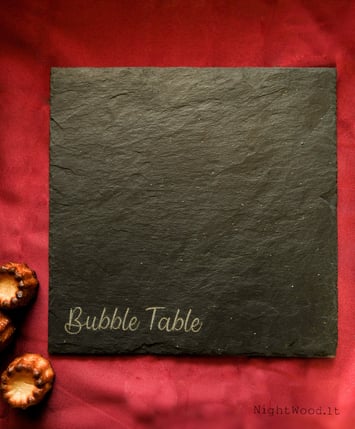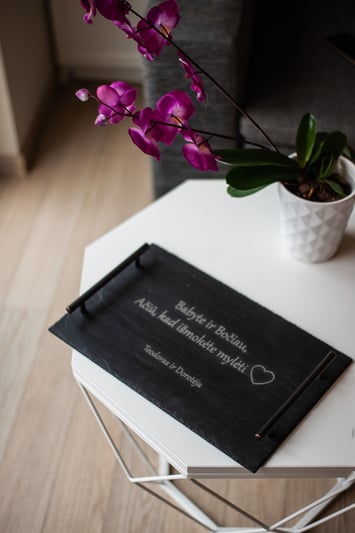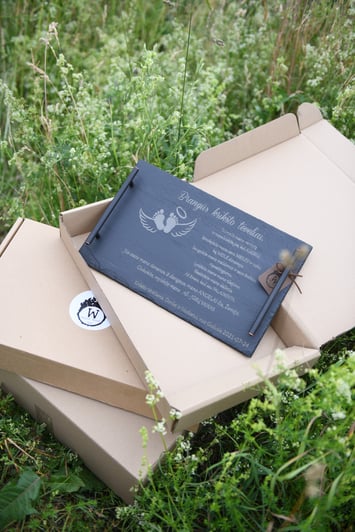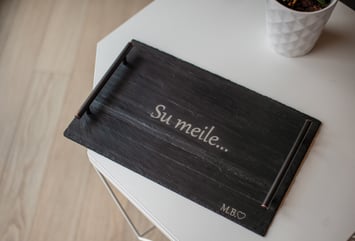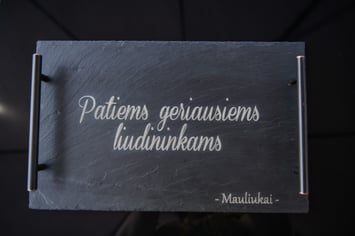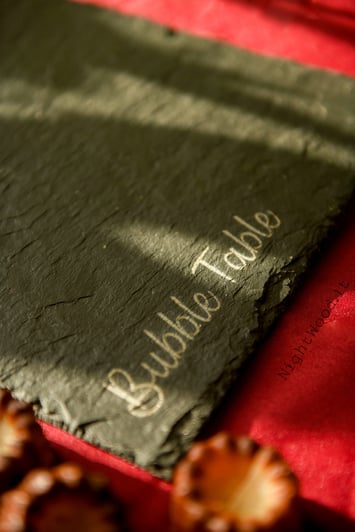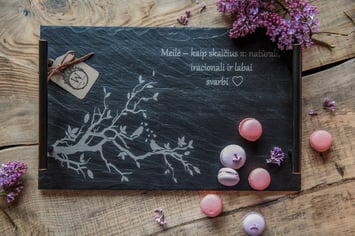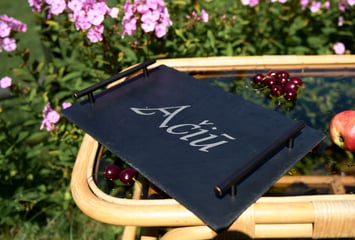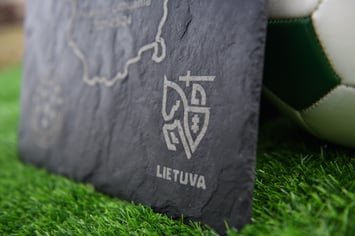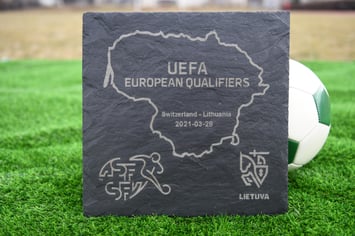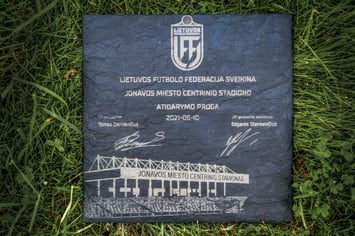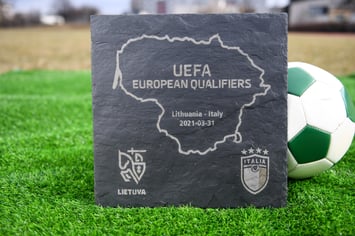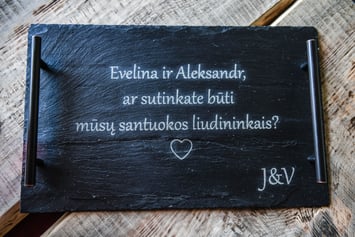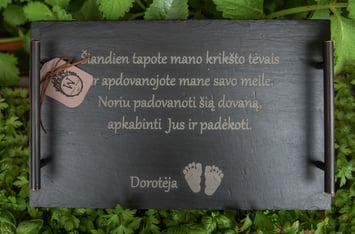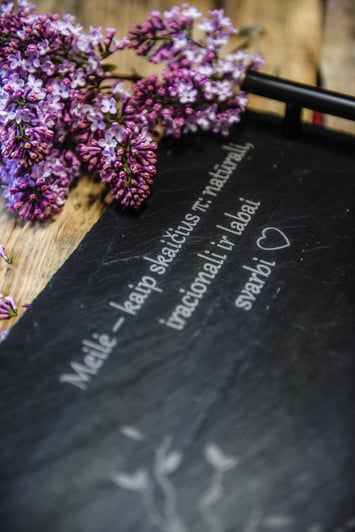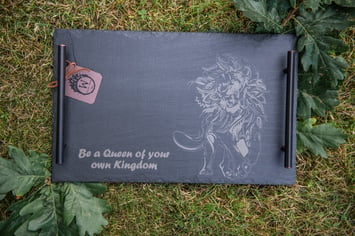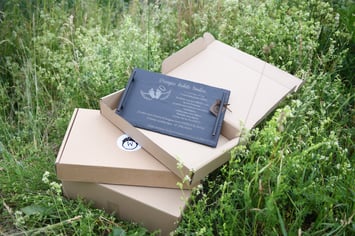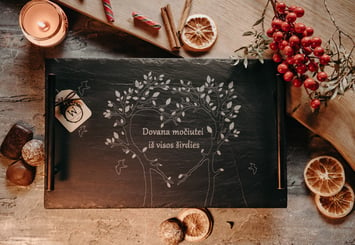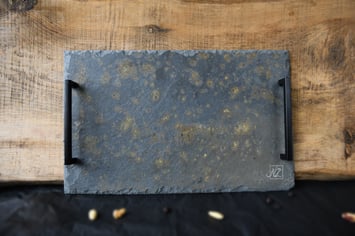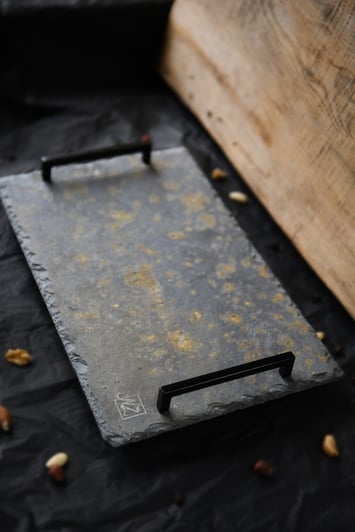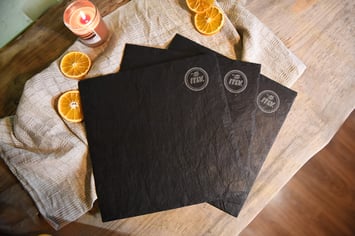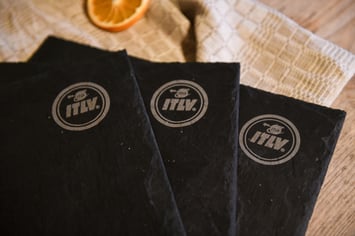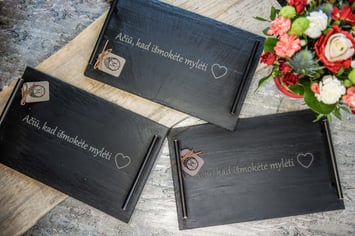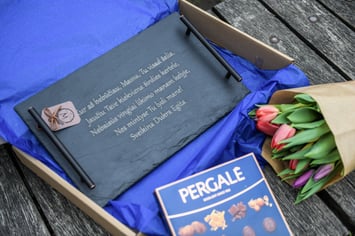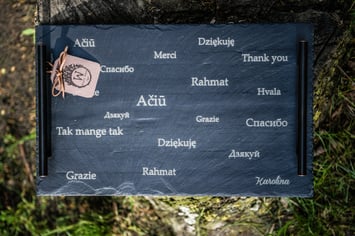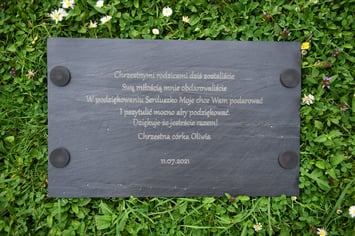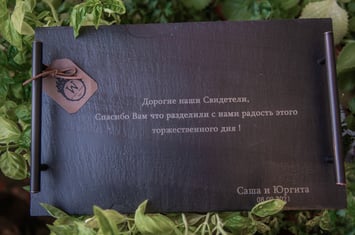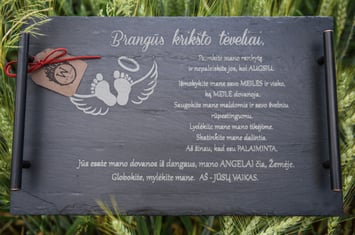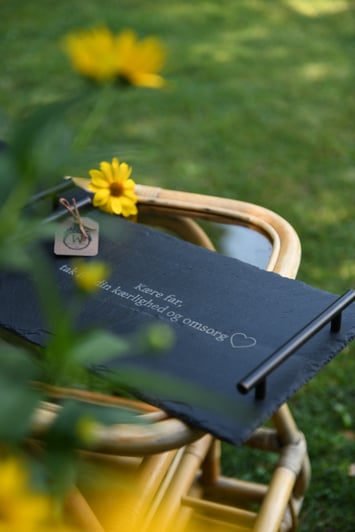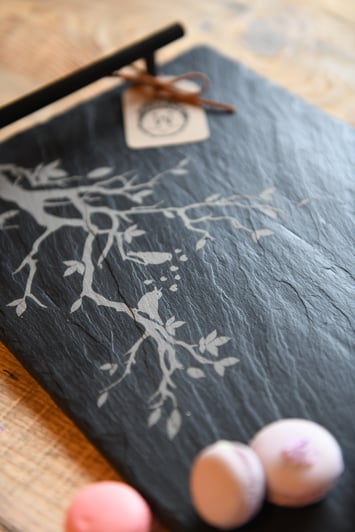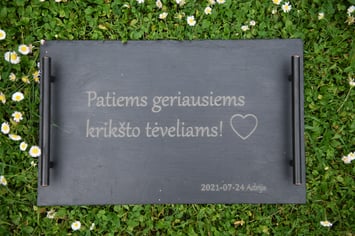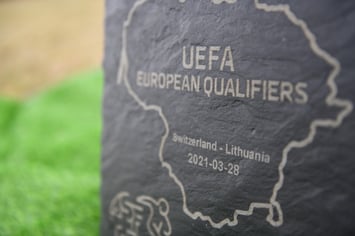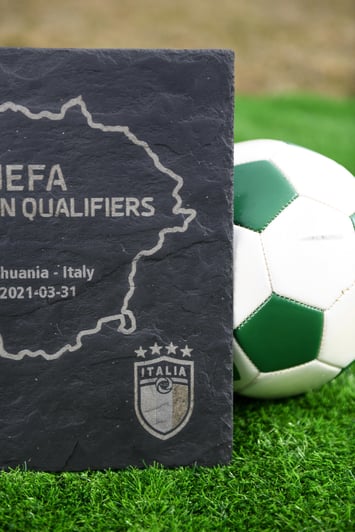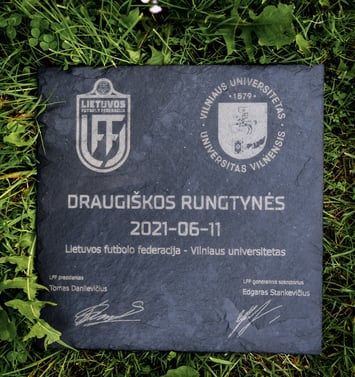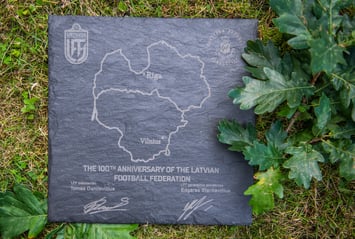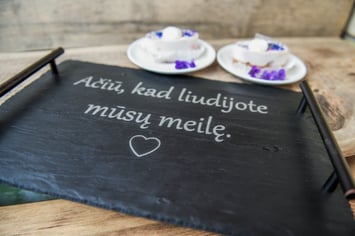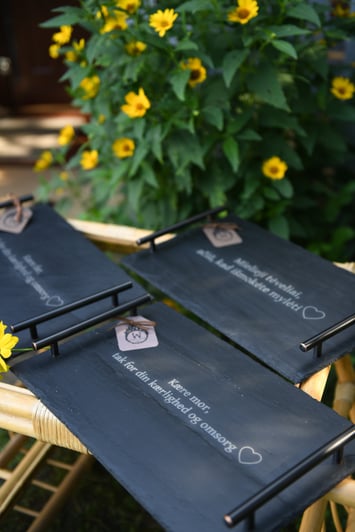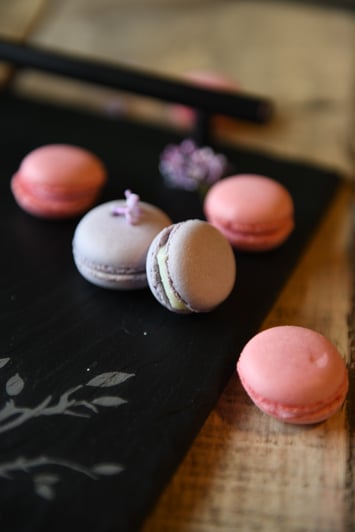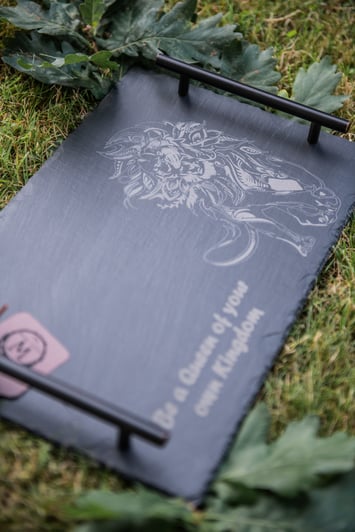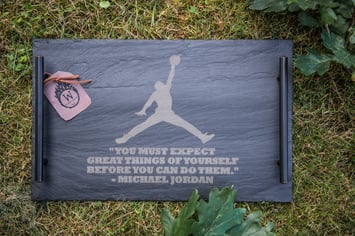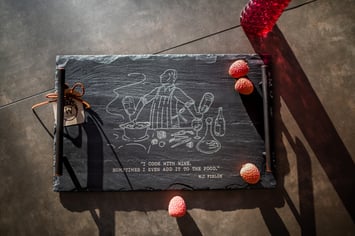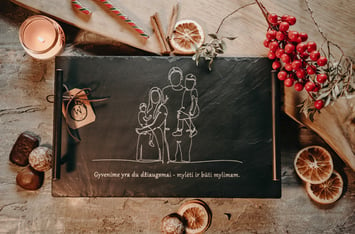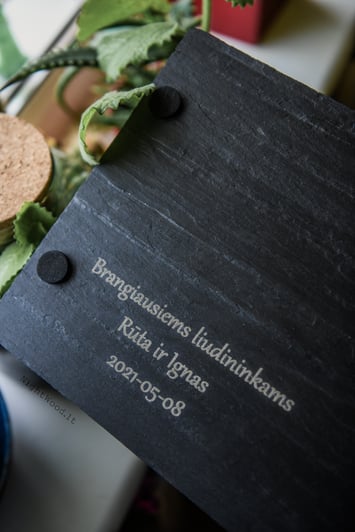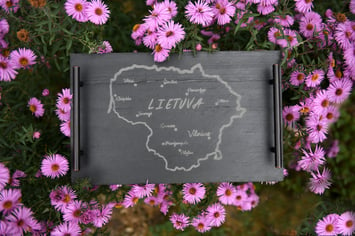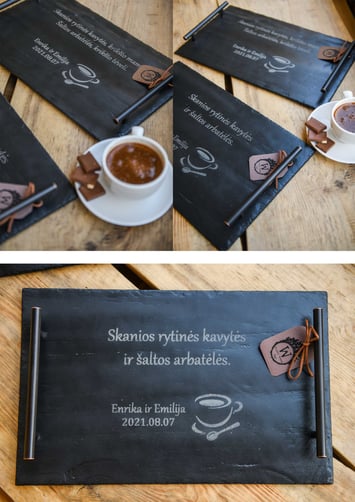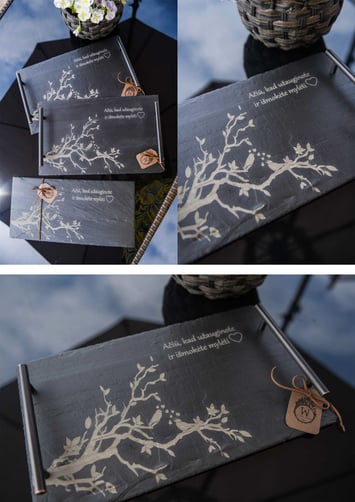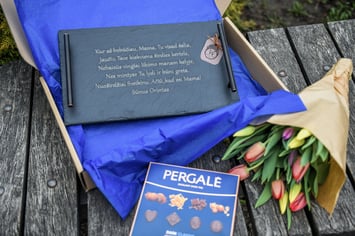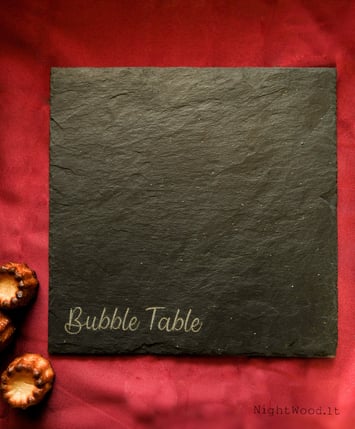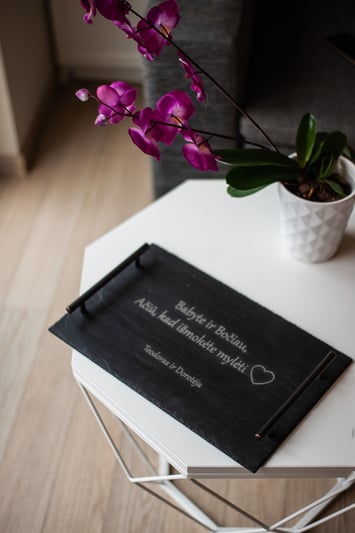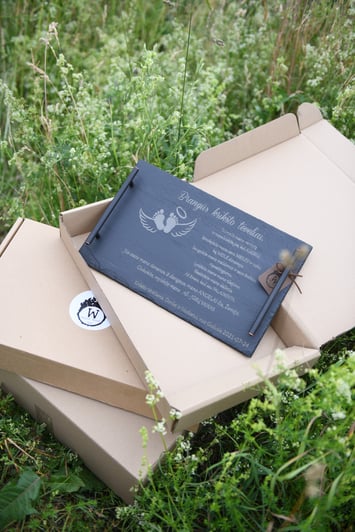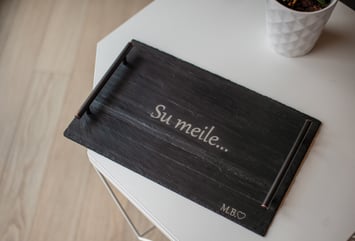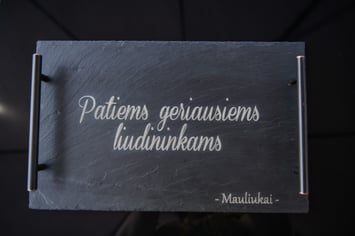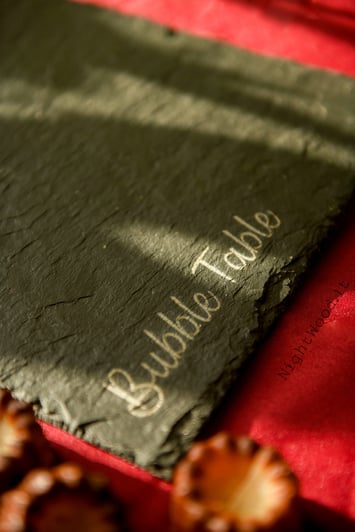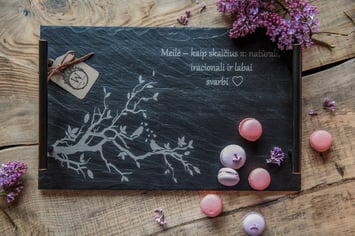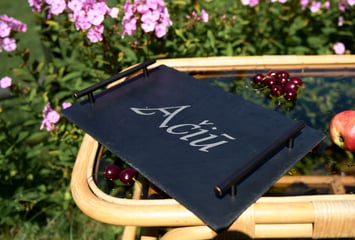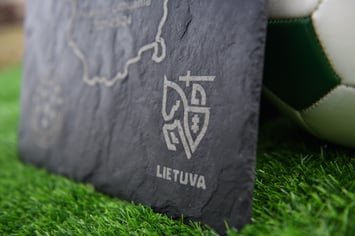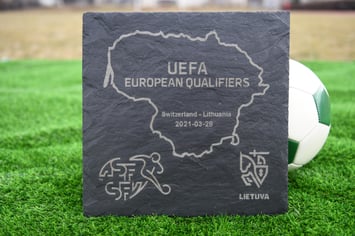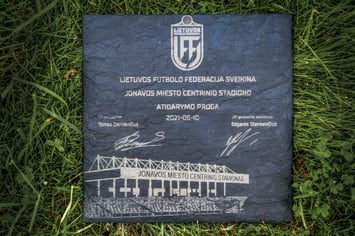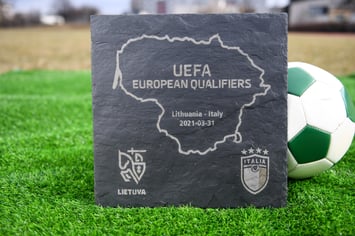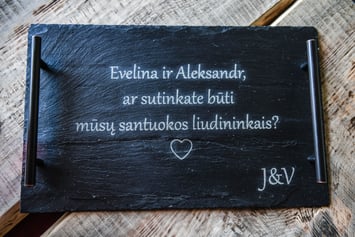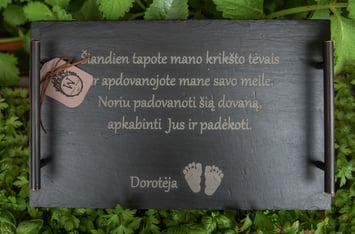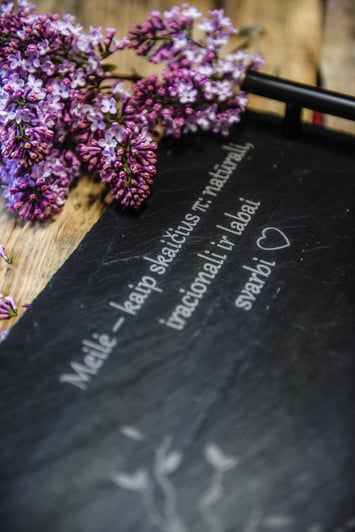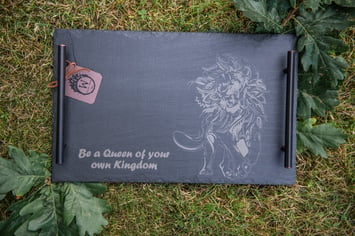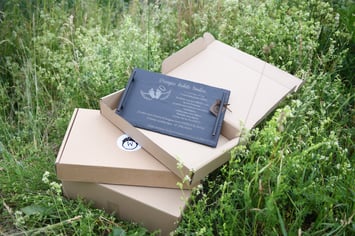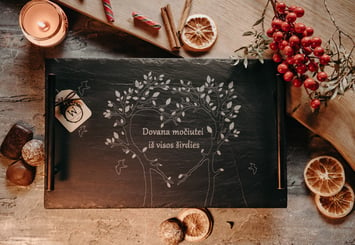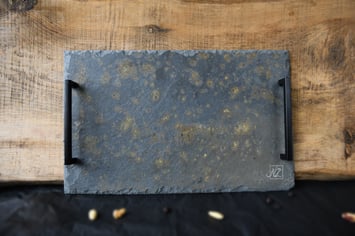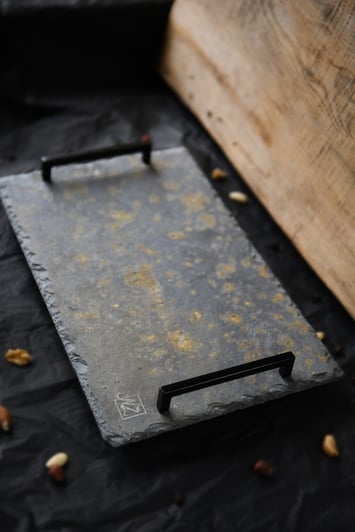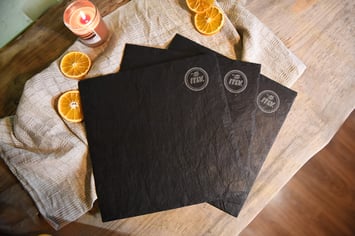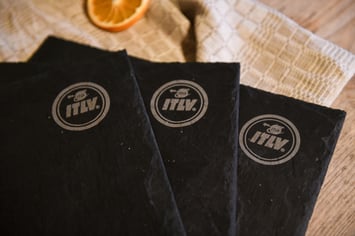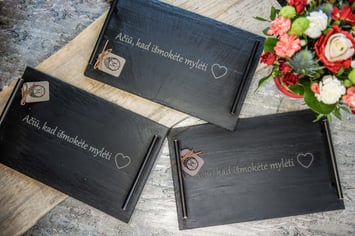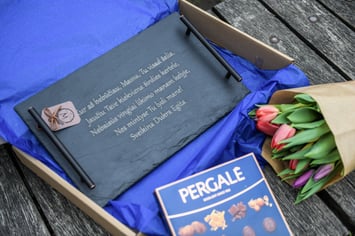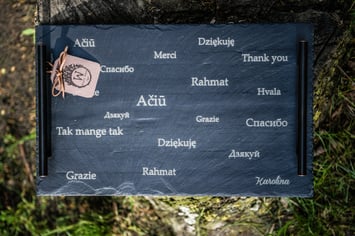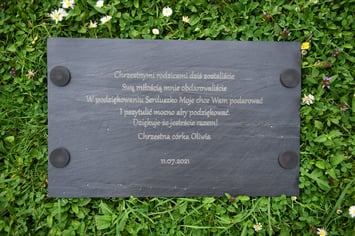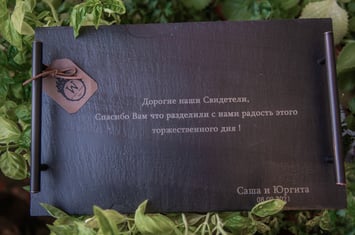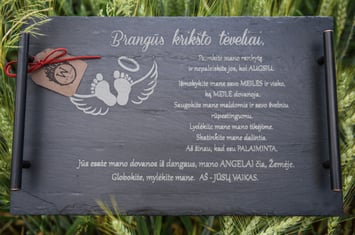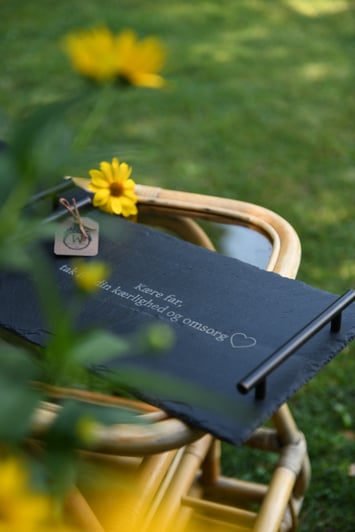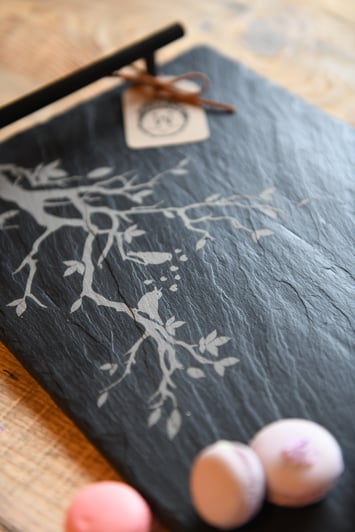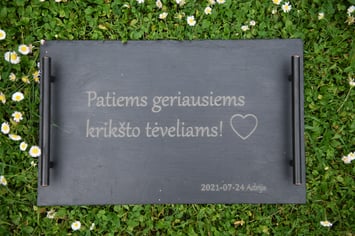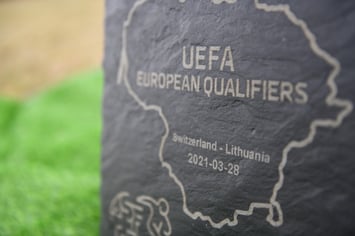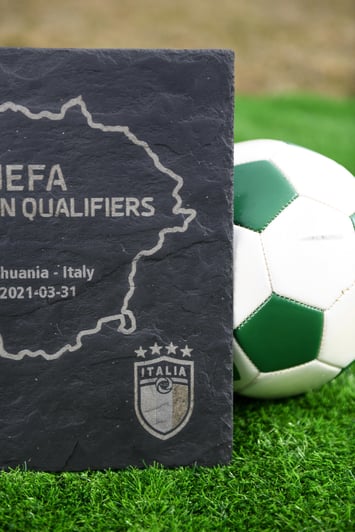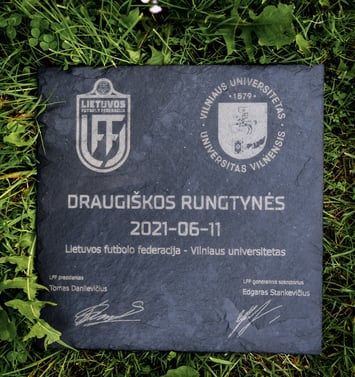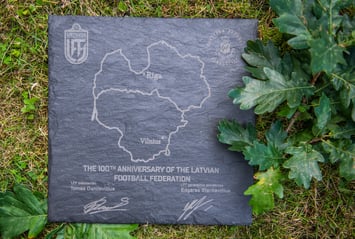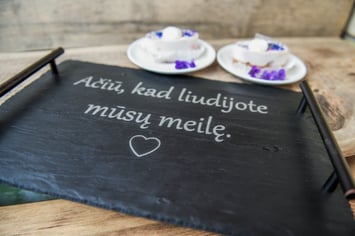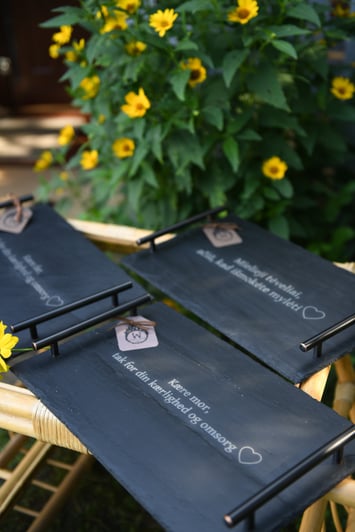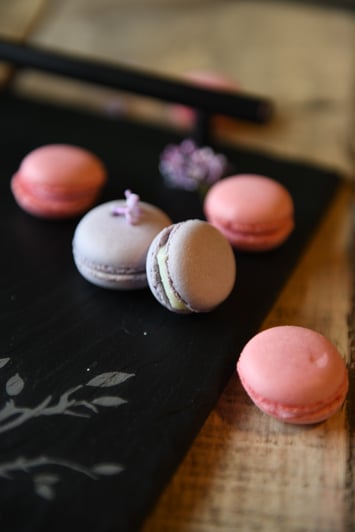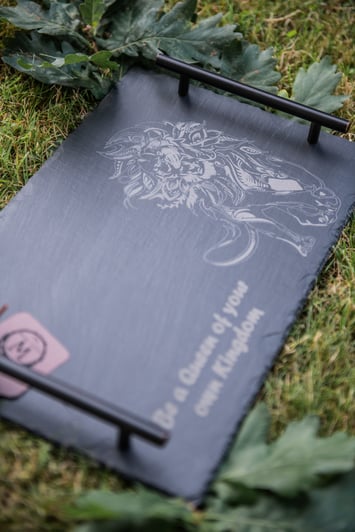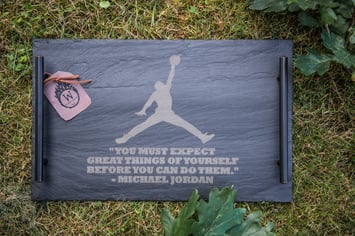 You can order by contacting us via facebook NightWood.lt or by filling out the inquiry form below. *The prices of engraved products are from 27 eur to 32 eur.